Public Affairs Consultancy Services
We are an experienced team with a detailed and deep understanding of the political, media, business and events landscape – and a strong track record of delivering what clients want. 
We work with large and small businesses, trade associations and charities – and our approach is simple. We sit down and discuss what you want to achieve and how we can help you to achieve it.
Essentially, we ask: How can we help you to get from A to B? We would typically do this through a combination of: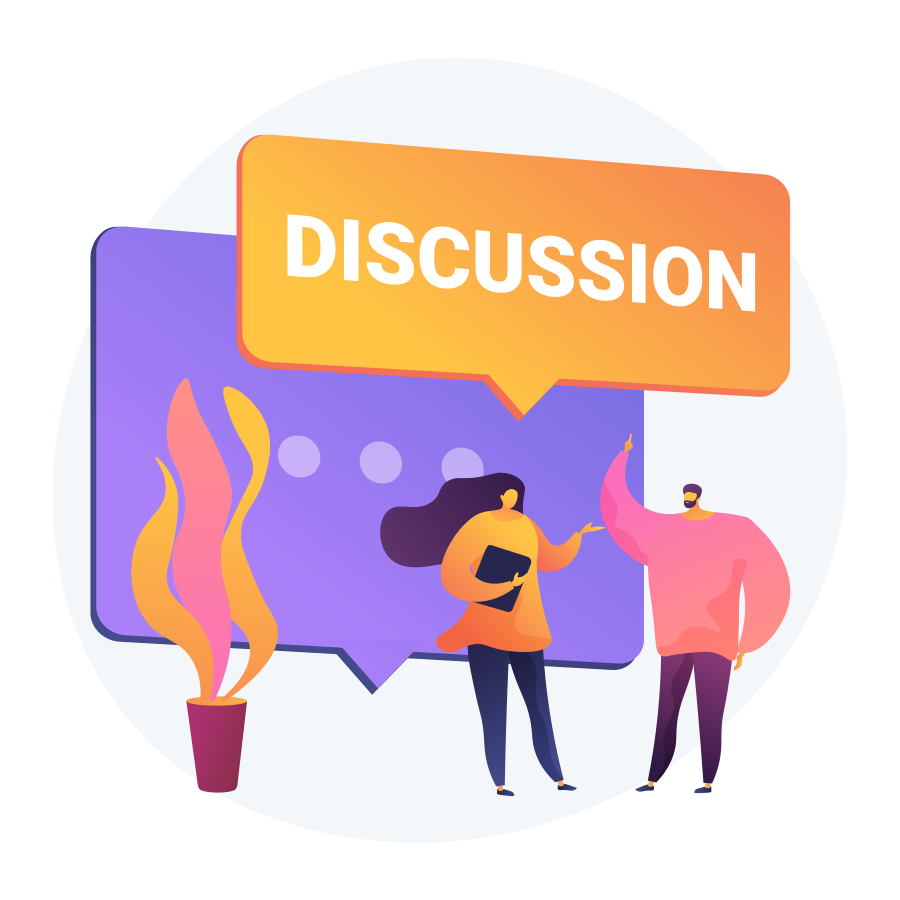 Talking to the right people
We arrange conversations to engage effectively with all the decision-makers and organisations who are relevant to moving forward your objectives;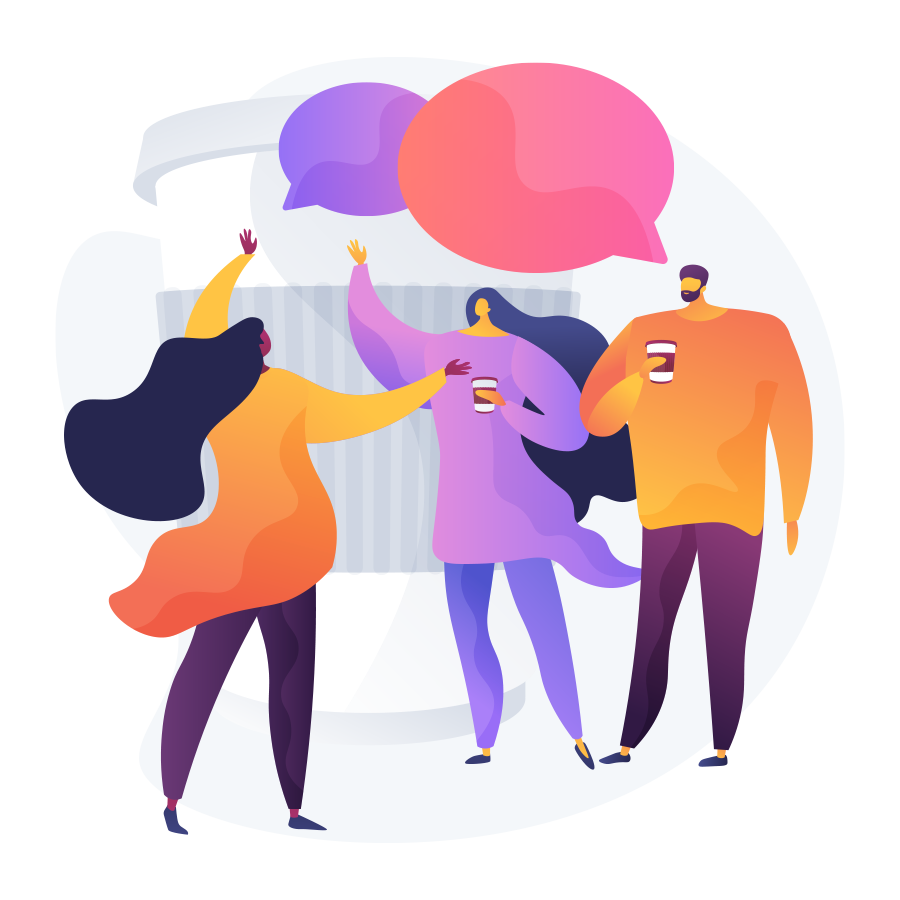 Communication effectively
We will produce impactful online, broadcast and print media coverage – as well as  high-quality reports and documents, backed up by social media – to support your objectives;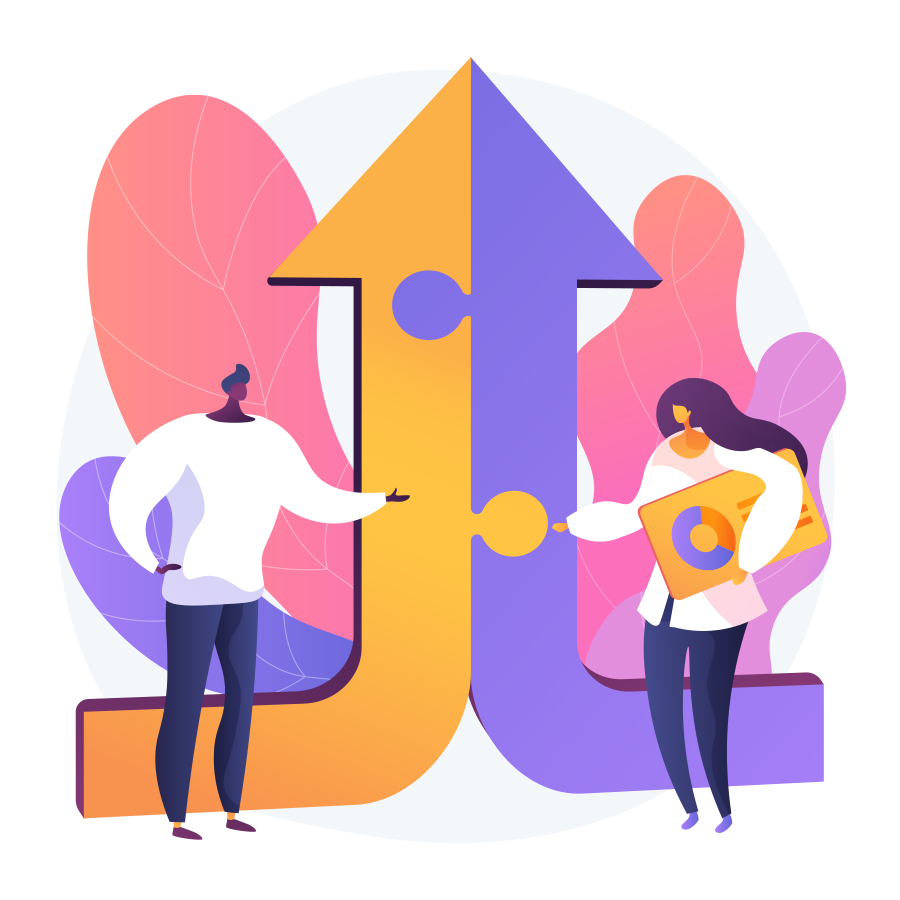 Bringing the right people together
By organising high-quality events, we bring together key people to engage in important discussions about your objectives – to work out how to move forward. During the pandemic PA Cooperative was quick to realise the need to move events online, while maintaining high quality content and organisation.  We expect this trend to continue with more hybrid events.
Public Affairs Co-Op has the experience and expertise to deliver high-level support in all these areas.
We will listen to what you want, then create a very practical and focused plan of action, very specifically tailored to achieve your objectives.
We have an excellent record of delivery – as our case studies and testimonials show.