PA Cooperative is a different type of public affairs and public relations agency.
Public Relations Agency in the UK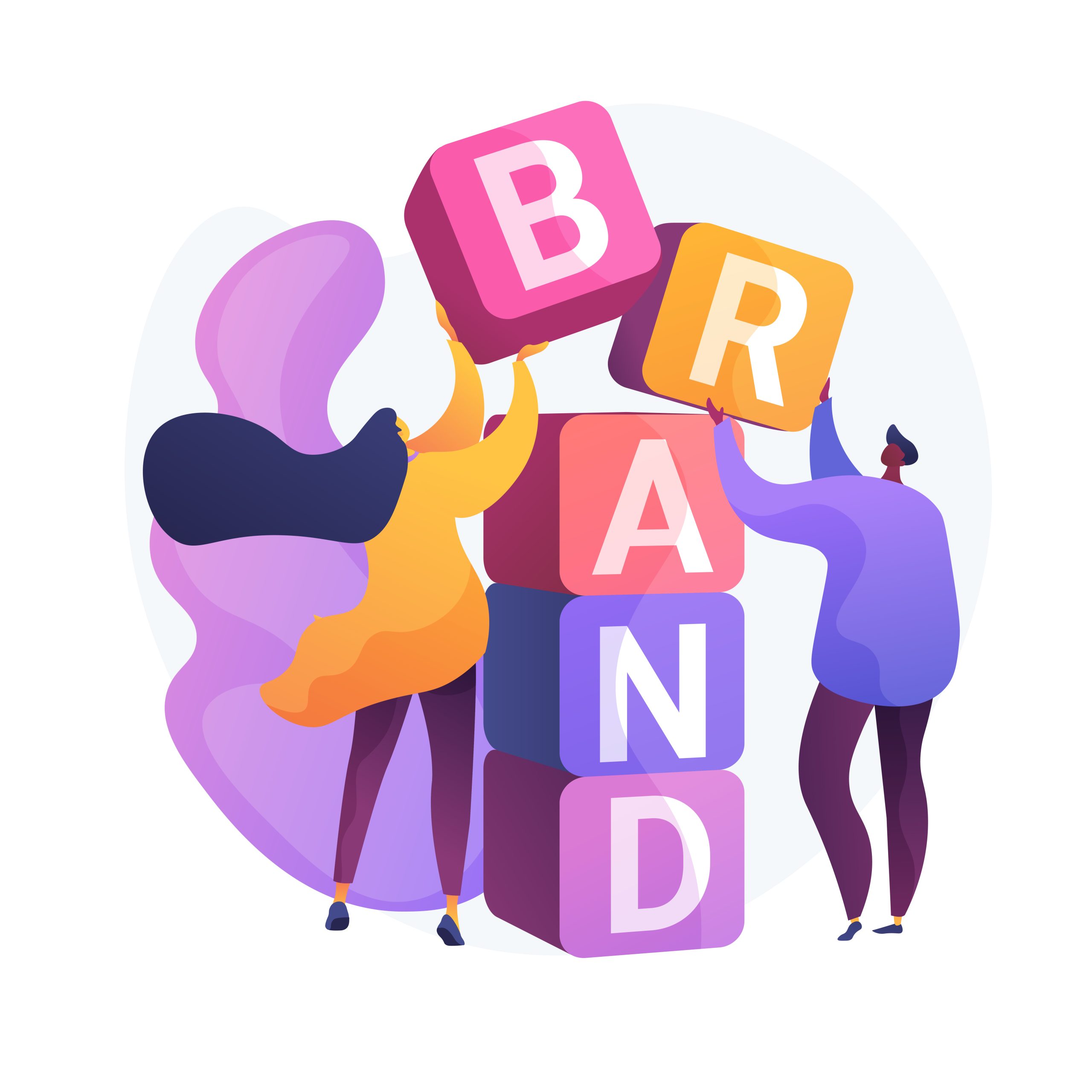 Delivering What Your Business Needs
PA Cooperative was established in October 2013 by our Directors who wanted to create a different kind of public affairs consultancy – one driven by the values of ethics and professionalism.
We are an experienced team with a detailed and deep understanding of the political, media and business landscape – and a strong track record of delivering what clients want.