New recruit as PA Cooperative celebrates 10 years in business
A SPECIALIST PR and public affairs agency has celebrated its 10th birthday by recruiting a new team member to bolster its presence in London.
Edinburgh-based business PA Cooperative has expanded by adding the highly experienced Rachael Clamp, President-elect of the Chartered Institute of Public Relations (CIPR), to its team.
Clamp, who has worked for EY and PA Consulting and now runs Ardesey Ltd, joins Directors Neil Cuthbert, David Lee and Ben McLeish in the PA Cooperative team.
PA Cooperative has also relaunched its website and branding to celebrate ten years of offering public affairs, public relations and event management expertise to clients across a range of business sectors.
Mr Cuthbert, who launched the business with McLeish in 2013 and specialises in public affairs and stakeholder engagement, said: "We're delighted to have Rachael on the team. Although based in Scotland, much of our work has a UK focus and it's great to have someone as capable and experienced as Rachael to work with clients and contacts in London.
"Many businesses recognise that political change is a real possibility in the UK with turmoil in the Conservative Party resulting in a significant and prolonged Labour lead in the opinion polls.  Nicola Sturgeon's resignation means SNP domination of the Scottish political scene is in question, with no certainty her successor Humza Yousaf will match the First Minister's election results.
"We're really pleased to respond to this new environment with our partnership with Rachael.  She not only has extensive experience and a strong track record of delivering for clients, she also takes the lead in promoting ethical political influence through the CIPR's Lobbying for Good campaign."
PA Cooperative Director David Lee, formerly a daily newspaper journalist for 20 years, is an experienced event host and organiser, who ran a successful conference for Confor at the QEII Centre in London in December 2022. The company also organises events, on Confor's behalf, for the All-Party Parliamentary Group on Forestry and Tree Planting at Westminster.
It has also worked with businesses in a range of other sectors, including food and drink, property, education and renewable energy – as well as representing the interests of Co-operatives UK in Scotland, producing reports and convening the Cross Party Group at the Scottish Parliament.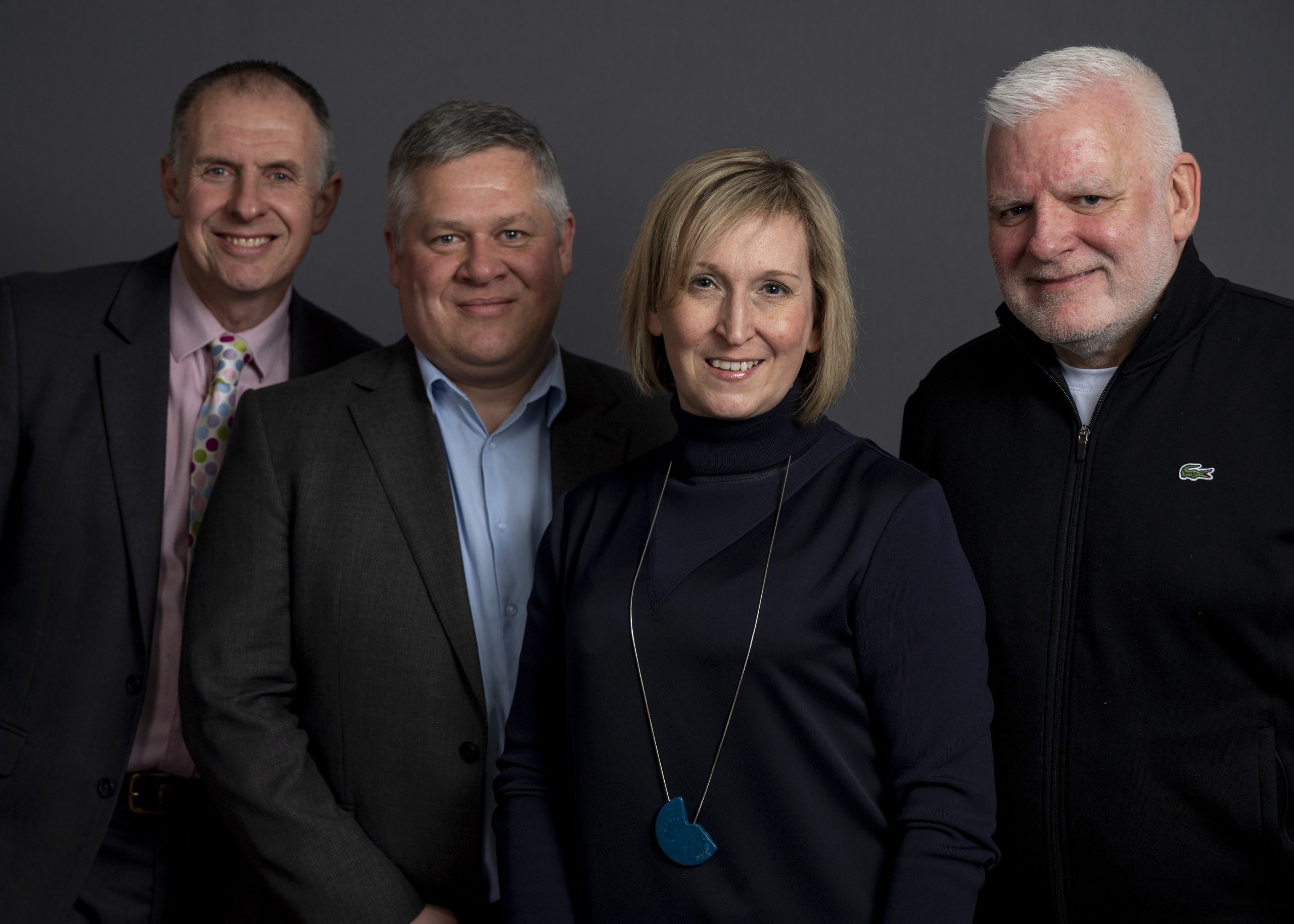 ""Our cooperative status and values are very important to us. We wanted to set out our stall from the very start as an organisation that was transparent about its work and prices – and one that wanted to work collaboratively with others." 
Neil Cuthbert
"We have built the business successfully over a decade, using the talent and complementary skills of the team. David leads on communications and events, Ben on business strategy and  management, while I lead on public affairs and engagement. We believe we are the only cooperative in Scotland offering a blended PR/PA service." said Mr Cuthbert

"As we move into our 10th year, it felt like the right time to refresh the branding and website (www.pacoop.co.uk) and we have worked with Edinburgh-based design agency Nettl to give PA Cooperative a more modern look and feel. We're very optimistic about the year ahead."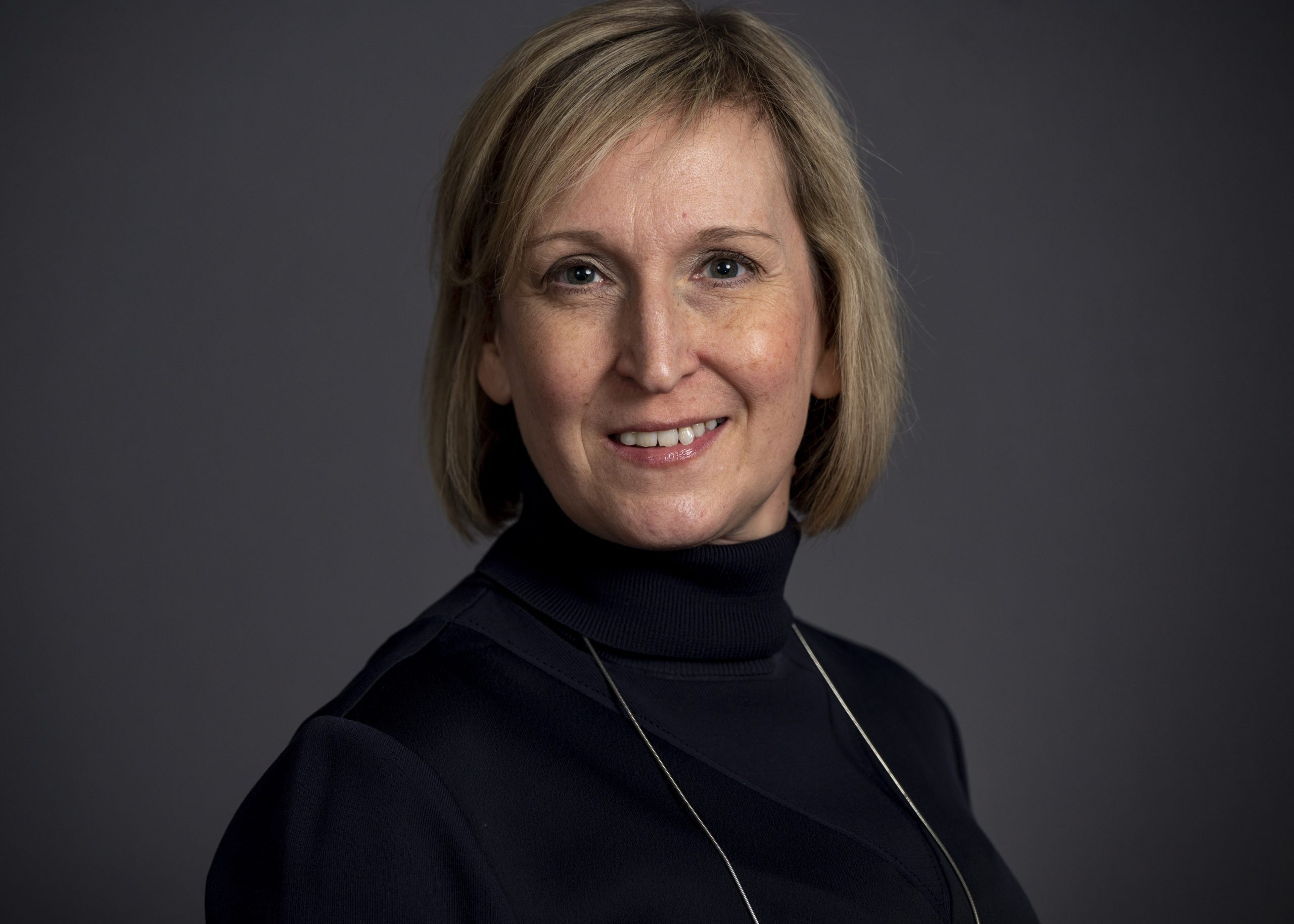 An industry-leading senior communications and engagement specialist with deep knowledge of public sector, confidential and highly regulated markets.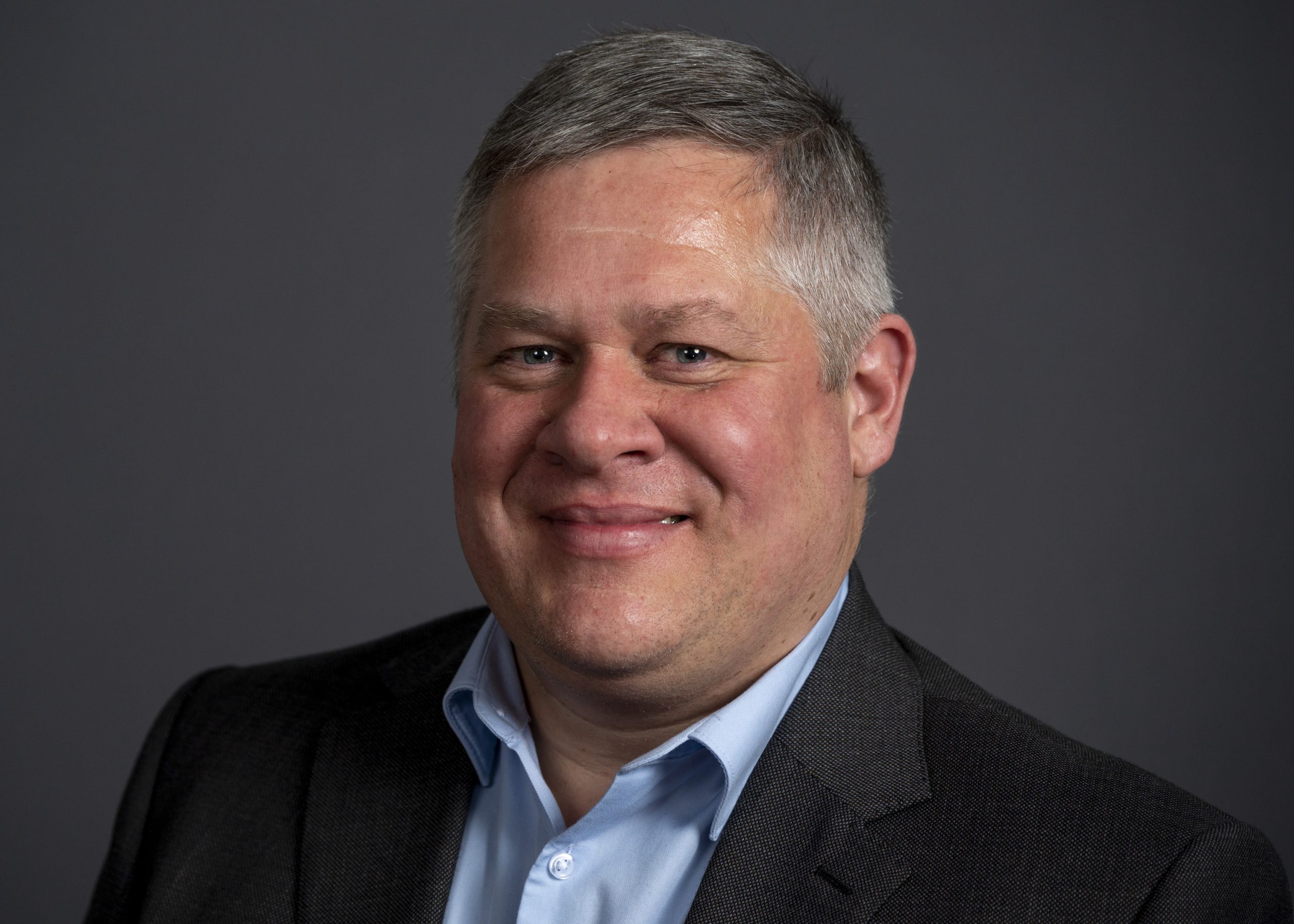 Over 20 years of public policy experience working within government, not-for-profit organisations and the private sector.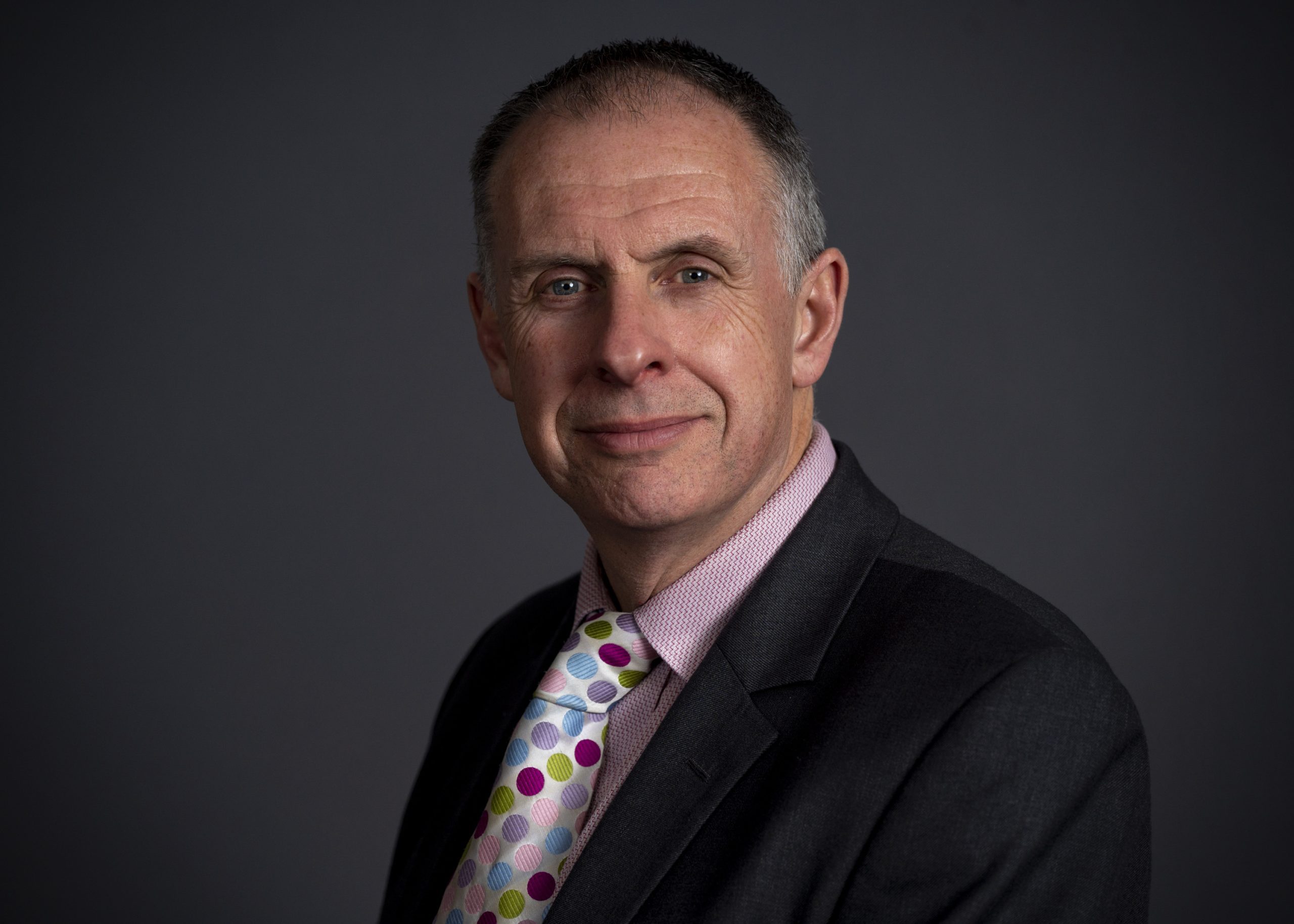 A communications expert, specialising in event hosting (in person and online), podcasting, writing and media training. He worked in daily newspapers for 20 years, set up his own business in 2009 and has worked with PA Co-Operative Ltd since 2014.